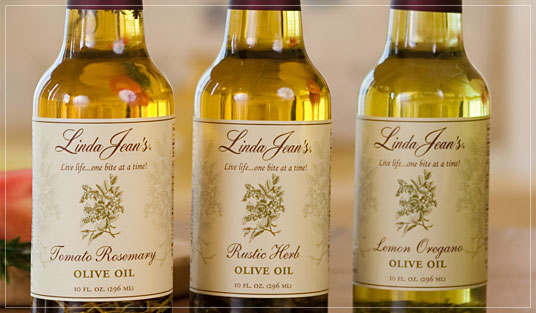 satisfaction guaranteed 100%
Gourmet Oil Trio

Combo
Serious bread-dipping oils so good you'll want to share (on second thought, they may be so good you can't bear to share)!
This gourmet selection includes:

Tomato Rosemary: Olive oil, sweet rosemary, sun-dried tomatoes, roasted garlic, sea salt
Rustic Herb: Olive oil, toasted garlic, sea salt, oregano, thyme, rosemary, sweet basil, sage, sun-dried tomatoes
Lemon Oregano: Olive oil, oregano, sun-dried lemon peel, natural lemon oil, sea salt
Neatly packed in a handsome gift box
This delightful selection of gourmet oils will bring a smile to the face of any food-lover.
You May Also Enjoy:
Order Now!
Testimonials:
"

If you love to give then this is a great way to keep giving monthly especially to distant family and friends.

"

Cosette S.D.

Brooklyn, NY

"

If you love to give then this is a great way to keep giving monthly especially to distant family and friends. If you love to give then this is a great way to keep giving monthly especially to distant family and friends.

"

Cosette S.D.

Brooklyn, NY